A Strong Family Tradition of Dog Training Excellence…
Peggy Moran began training dogs at the age of 15, in 1975. She was a pioneer in the development of force-free training methods, engineering her own system of teaching and communicating with dogs. Peggy's methods are based on respect for dogs as thinking, reasoning social subjects and family members, rather than as objects that must "obey" their "masters".
Peggy's daughter, Monica Moran-Pachl has followed in the family dog training tradition, offering training services for both companion and service dogs. Monica's training is based on Peggy's original methods paired with her own academic knowledge and unique insights.
Peggy's husband, Dave Deihl, manages the property, training facility, and kennels with help from their son, James. James also assists with service dog and companion dog training classes, and is involved in K-9 Search and Rescue with Peggy. Peggy's younger daughter, Stephanie, is a music teacher but also likes to help out assisting with training when she is available.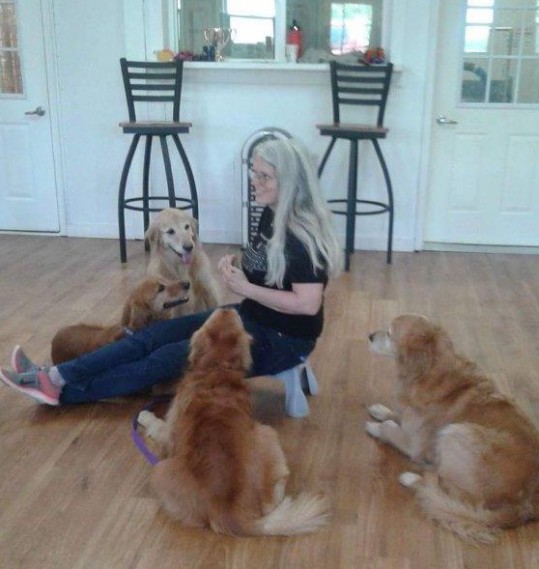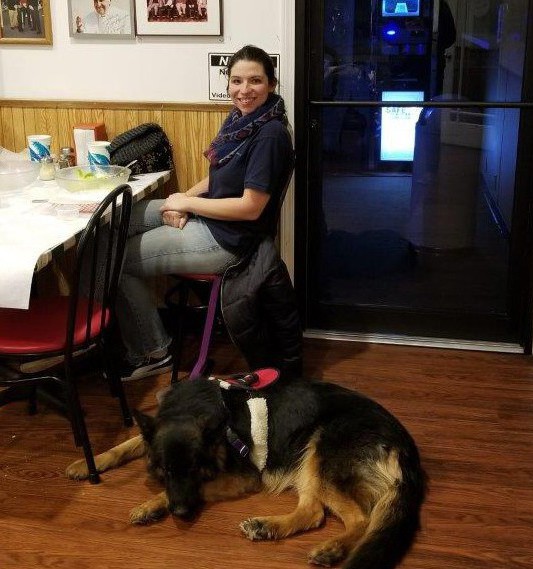 Ethics
Our training methods are ethical and humane. We never use hostility, scolding, jerking, striking, shocking, or scaring. We treat dogs as sentient Others deserving of our love, care and protection. Behavior changes are achieved by retraining human family members to understand and apply learning-theory based strategies. Dogs enjoy learning and participate willingly.
Experience
We are informed by a combination of decades of hands-on experience; comprehensive academic education and research; and ongoing continuing education. When we meet with you and your dog, you can be certain you are receiving sound, empirically supported assessment and advice.
Support
Starting from the day you make contact with us, we provide you with the modes of support that work best to help you achieve your training goals. We provide written and video reinforcement of lesson plans and training techniques, and are available for follow-up reinforcement through email, text, video chat, and telephone calls.