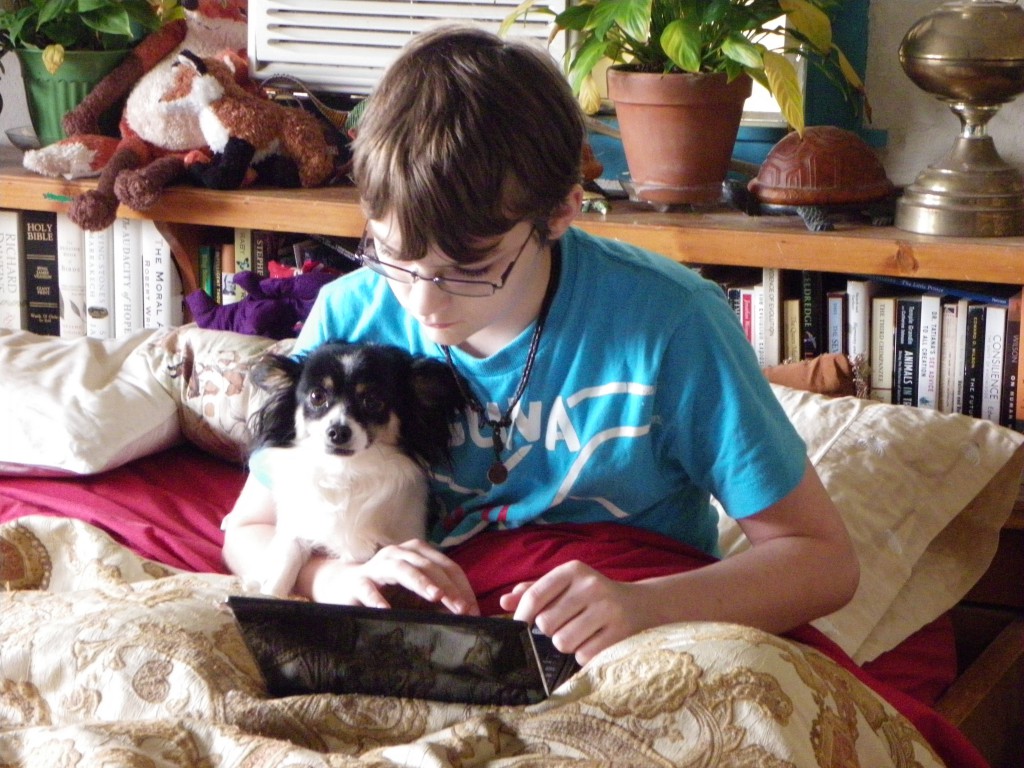 In order to get started, please complete both of our dog history forms:
Click

here

for the dog behavior history form

.
Click here

for the dog veterinary history form.
Please note: If you hit "enter" at any time while completing these forms, they will submit! Be sure to advance through the questions using the "Tab" key!
We've had recent trouble with our forms actually reaching us, so we suggest you save a copy before sending.
If you do not hear back from us within 24 hours, please call: 708-323-2722