Ethical Dog Training
For Learning Without Pain or Fear!
Relationship Building
and Behavior Modification
A Positive Approach!
Dogs are viewed as subjects, not objects, who are treated with patience and consideration.
Dogs are encouraged to think and make choices in a safe, fun learning environment.
Building a relationship with your dog requires your involvement! While it does take some time and thought, the end result is worth your efforts.
We will help you understand and connect with your dog in order to make permanent behavior improvements.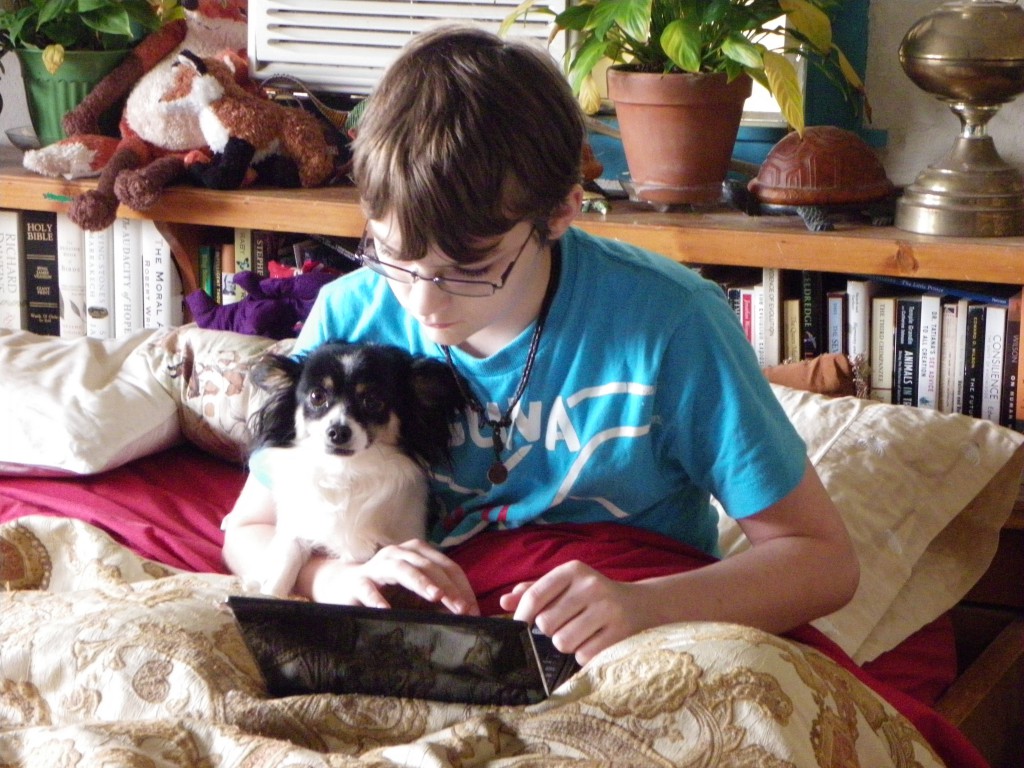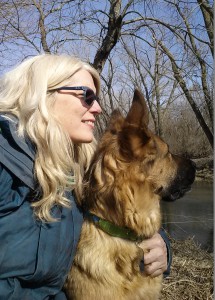 Dog Behavior Modification